In a round plagued by forfeits, three sides continued their march to glory by maintaining their 100% records.
White Rabbit Gaming, Sinister5, and Bravado Gaming all took home a full allocation of points. However, a forfeit by XTC Gaming meant they lost their unbeaten record.
The Goon Squad and Damage Control also forfeited their matches with Epoch Esports and Sinister5 respectively.
On the bright side of the forfeits, Clan-In-Progress picked up their first 'win' of the tournament, but is it a little too late given the dominance of Bravado Gaming in Group 2?
In the tightest contest of the weekend, NibbLe.Horde can count themselves extremely unlucky as they went down 2-1 to Aperture Gaming. It was so good to see a match like this go down to the wire.
Sadly for New Text Document and Divine//Sky Reborn, another winless weekend means they stay rooted to the bottom of the groups.
READ: #ThrowbackThursday – Contra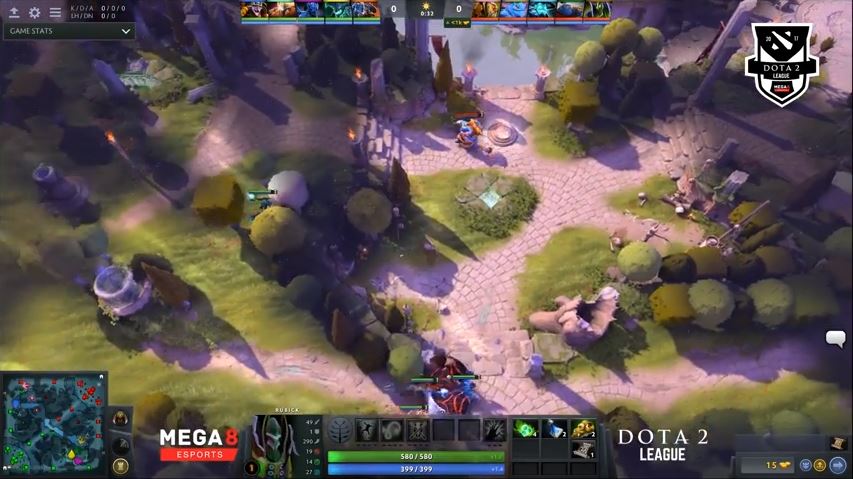 Round Four Results In Full:
Group 1
White Rabbit Gaming 2-0 Goliath Gaming – Catch the game again HERE
NibbLe.Horde 1-2 Aperture Gaming
Damage Control 0-2 Sinister5 (Forfeit)
New Text Document 0-2 Energy eSports – Catch the game again HERE
Group 2
Bravado Gaming 2-0 Alpha Star Gaming – Catch the game again HERE
The Goon Squad 0-2 Epoch Esports (Forfeit)
Divine//Sky Reborn 0-2 Exdee Gaming – Catch the game again HERE
Clan-In-Progress 2-0 XTC Gaming (Forfeit)
Group Standings After Round Four: