Tournaments
Dota 2 Winter Cup 2017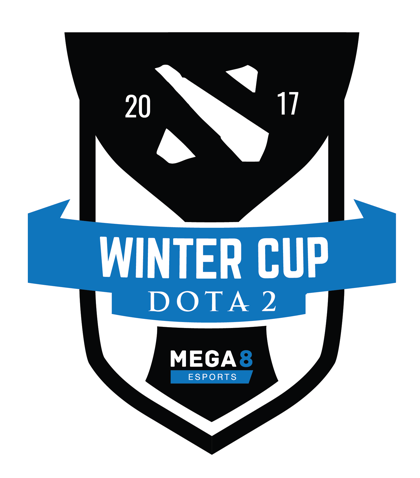 Qualifiers - 13 & 14 May 2017

The Mega8 Dota 2 Winter Cup 2017 is upon us. The qualifiers will take place over the weekend of the 13th – 14th of May 2017. There will be 16 qualifying spots open to the public. The format of the qualifiers will be the Swiss System, all the games will be best of ones. Please follow the link below and submit the required information to compete in the Winter Cup 2017 Qualifiers. The sign up process will be conducted through Billosoft and will require a Steam login:

2017 is the year of eSports in South Africa, the community and industry have seen substantial growth from a monetary point of view. The Mega8 Dota 2 Winter Cup 2017, is a product of such investment. Over the weekend of the 26th – 28th of May 2017, Mega8 will be hosting its second Dota 2 tournament in partnership with UBS and will brought to you by MTN.
The main event will be streamed on the Mega8 YouTube Gaming Channels, with a professional analyst desk to breakdown each game during the event as well as the best shout casters in the country to entertain you along the way. The format of the main event will be a double elimination with a Best of 5 grand final taking place on the 28th of May 2017.
Come and support your favourite local Dota team and witness who will be the Mega8 Dota 2 Winter Cup 2017 Champions.
Qualifying Top 8 teams
Bravado

Energy ESports

White Rabbit

Xperts

Exdee Gaming

Aperture Gaming

Mythic Gaming

Sinister
Qualifying Results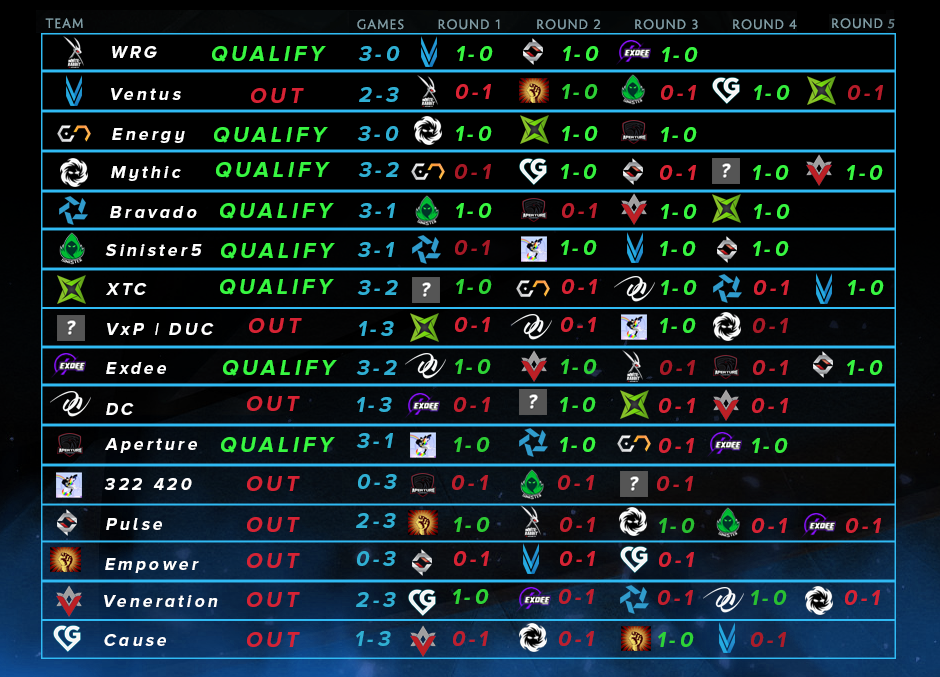 Have questions? Get in touch: