This year has been filled with challenges, not least our Tuesday Quizzes!
Take a trip back in time (well, a few months) and try your hand at our selection of the best Tuesday Quizzes from 2017.
They are harder than you think!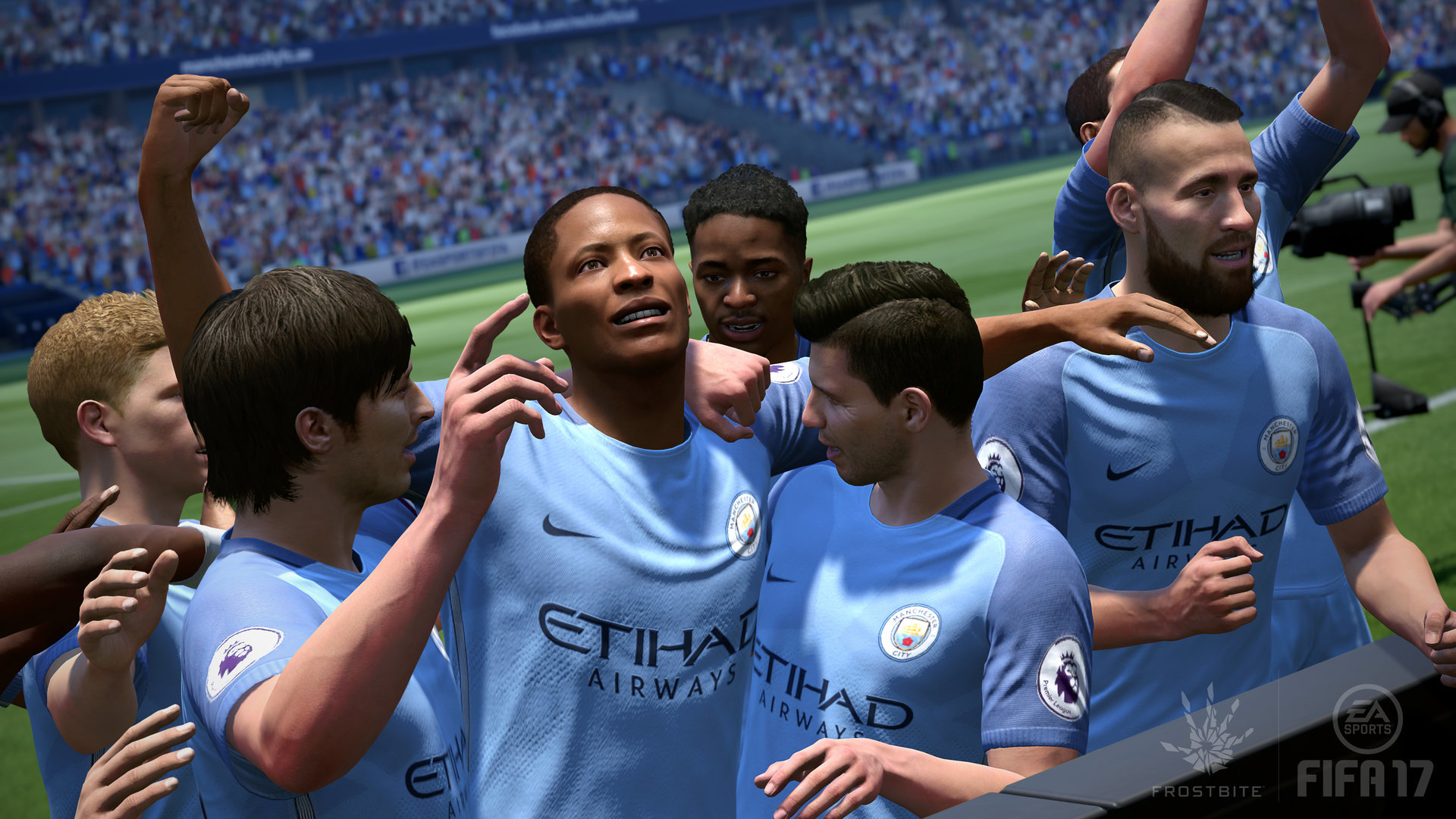 The Tuesday Quiz: The great Dota 2 quiz
Do you know everything about 'Dota 2'? Well, test your knowledge right here then…
The Tuesday Quiz: FIFA covers
FIFA is a massive franchise and has been entertaining gamers for many years now, but can you match the cover with the respective title?
The Tuesday Quiz: How well do you know eSports?
While you may think you know everything there is to know about eSports and gaming, we think we can stump you! Try our quiz to find out if you really are 'all that'…
The Tuesday Quiz: Call of Duty
Following the release of 'Call of Duty: WWII', we take a trip down memory lane with a quiz to test your knowledge of the franchise.
The Tuesday Quiz: Can you match the eSports team with their logo?
The Mega8 Pro 16 Dota 2 League may be over, but that doesn't mean it didn't leave a lasting impression. Can you pass this quiz with flying colours?