Meet Tertius de Bruin, a Dota 2 player with a Major hope for South African eSports.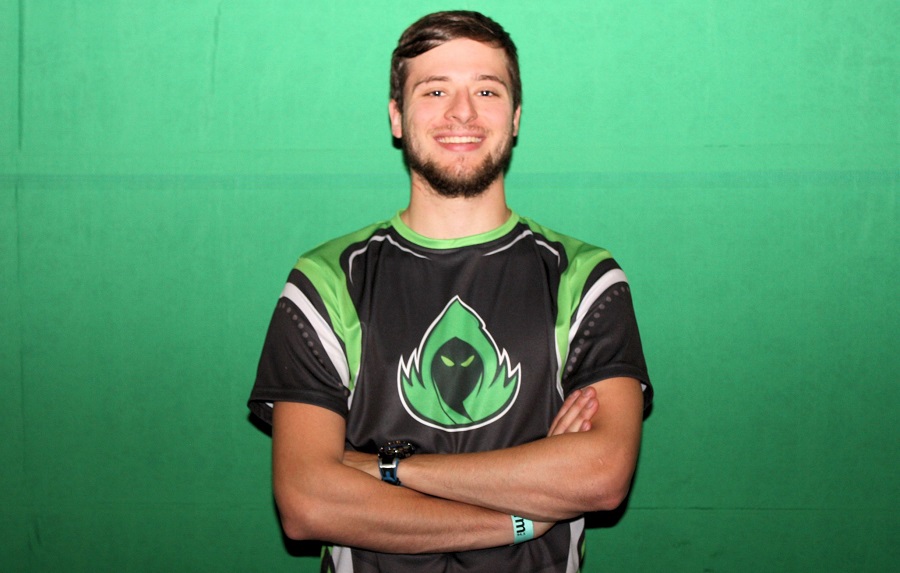 Full Name: Tertius Ruan de Bruin
Nickname: Traxion
Age: 23
City of Birth: Klerksdorp
Current City: Pretoria
Team: Sinister5
Game(s) You Play Competitively: Dota 2
How Did You Get Into eSports?
My oldest brother introduced me to Dota 2.
What Has Been Your Best eSports Moment To Date?
Being part of Sinister5. Getting a chance to be part of a team that's growing at an extreme rate.
What Do You Hope To Achieve Through eSports?
Becoming the best team in South Africa and competing at an international level.
What Are Your Hopes For South African eSports?
To get a chance to host a Major.
Who Do You Consider To Be South Africa's Best Competitive Gamer And Why?
Depi. Just the way his performances have been this year and the rate that he is improving at.
What Is The One Thing You Would Change About eSports And Why?
To get eSports recognised as a proper 'SPORT' worldwide.
READ: Meet South Africa's eSports stars – Tristan Kiefer
Rapid Fire!
Favourite Game of All-Time?
Trackmania
Favourite Gaming Character?
Sylvanas Windrunner (Warcraft)
Favourite Snack?
Strawberries
Favourite Beverage?
Sparkling water
Favourite Musician/Band?
30 Seconds to Mars
Favourite Sports Team?
Virtus Pro (eSports)
Favourite Movie?
Interstellar
Favourite TV Show?
Psych
Favourite Actor/Actress?
Emma Stone
Favourite TV/Movie Character?
Shawn Spencer (Psych)
Who Would Win In A Fight Between Nathan Drake and John Marston?
John Marston