Meet Tristan Kiefer, a Dota 2 player with big ambitions for the future.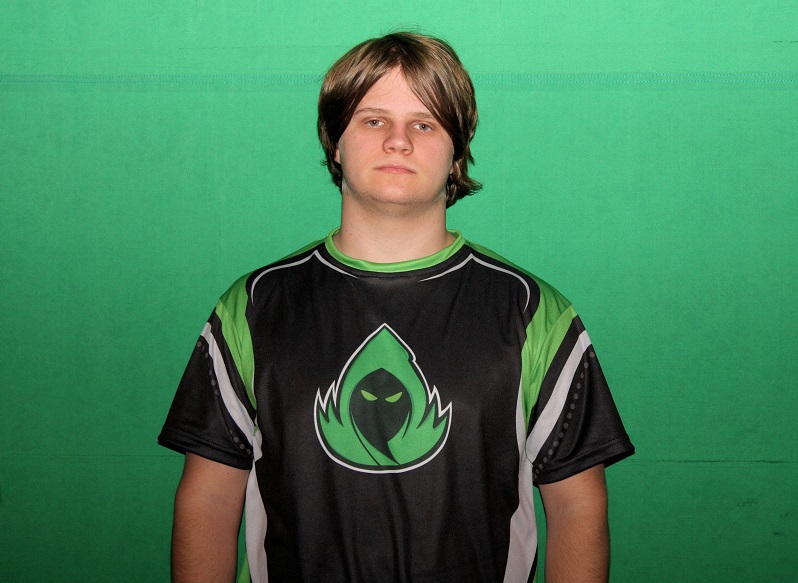 Full Name: Tristan Kiefer
Nickname: Aghanim
Age: 19
City of Birth: Johannesburg
Team: Sin5
Game(s) You Play Competitively: Dota 2
How Did You Get Into eSports?
I got into eSports by wanting to compete against the players I got destroyed by in pubs, so I tried to get into any team I could to get to know the competitive scene.
What Has Been Your Best eSports Moment To Date?
My best eSports moment was the first time I went to compete at the DGC lan in 2014.
What Do You Hope To Achieve Through eSports?
I hope to make playing Dota competitively a sustainable job for myself, because it's very enjoyable and challenging.
What Are Your Hopes For South African eSports?
That it can be seen as more than just a computer game that kids play, and that it can provide a sustainable income for multiple Dota teams.
Who Do You Consider To Be South Africa's Best Competitive Gamer And Why?
At the moment I would have to say Castaway is the best South African Dota 2 player, just because he puts in the time and effort needed.
What Is The One Thing You Would Change About eSports And Why?
Rules against who can and can't qualify for tournaments based on if they have played in other tournaments in the past or not.
READ: The South African DOTA Diary
Rapid Fire!
Favourite Game of All-Time?
Dark Souls 3
Favourite Gaming Character?
Ezreal (League of Legends)
Favourite Snack?
Winegums
Favourite Beverage?
Rock Shandy
Favourite Musician/Band?
3 Days Grace
Favourite Sports Team?
Springboks
Favourite Movie?
King Arthur Legend of The Sword
Favourite TV Show?
Doctor Who
Favourite Actor/Actress?
Robert Downey Jr
Favourite TV/Movie Character?
Gandalf (Lord of the Rings)
Who Would Win In A Fight Between Nathan Drake and John Marston?
Nathan Drake sounds legit. I say he would win.