What?! You haven't finished your Christmas shopping yet? Well, that is naughty of you – we will be sure to tell Santa about this!
Okay, we jest, we won't tell Santa, but you better hurry up and get those presents – there are only a few days left before the big day!
To help you with the gift-buying process, here are three items you can buy for the gamers in your family: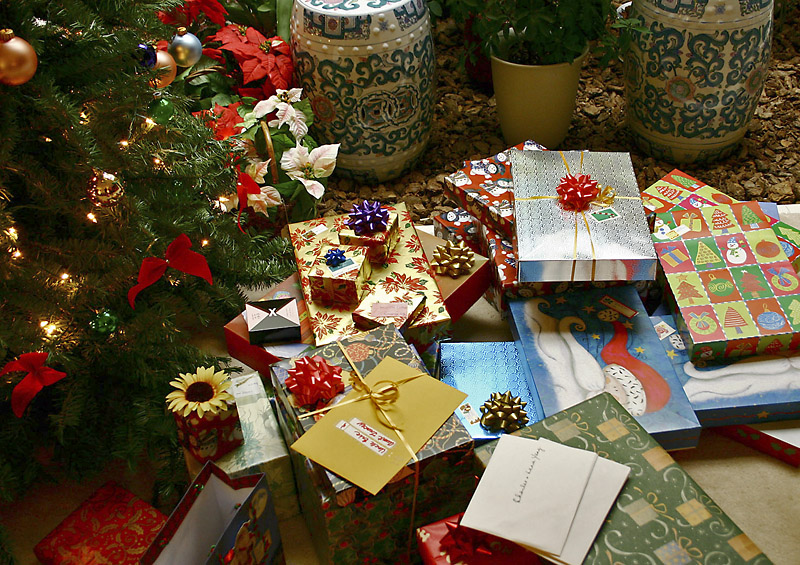 Thumb Grips
You need to know which console the person you are buying for has. Once you do, these thumb grips will make the perfect stocking filler. They are available at all stores which sell games and will make the gaming experience for your loved one sooooo much better.
Classic Game
While games are generally expensive, you can pick up a few bargains. Speak to the person you want to buy for and find out what they haven't played yet, then go and see if those games are on sale or marked down due to age. Again, you need to make sure you know which console to buy for.
Favourite Gaming Snacks
Ever gamer loves to chow down on snacks while gaming, so why not make up a gaming snack hamper for them? Buy a small basket and fill it with all their favourite foods and drinks for gaming binge sessions. They will love you for it, as it shows that you pay attention to the things they like. Their waistline may not thank you, but it is the Festive Season after all – binging!
Have a great Festive Season, gamers!