Meet Daniel 'Jeric' Comer, a Dota 2 player with a vision to move up the ranks.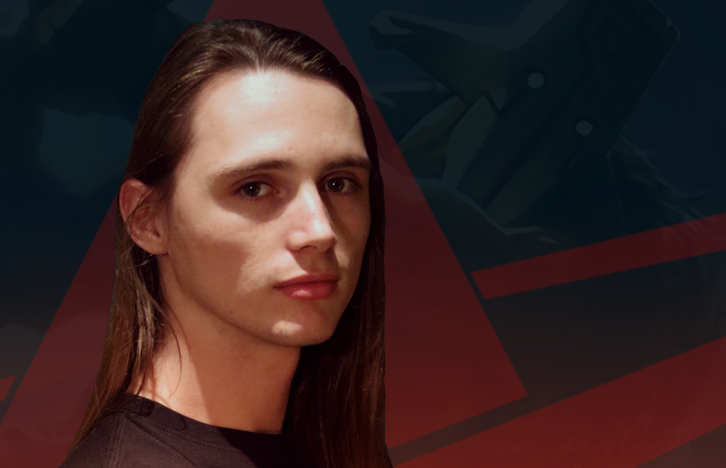 Full Name: Daniel Comer
Nickname: Jeric
Age: 21
City of Birth: Cape Town
Current City: Cape Town
Team: Alpha Star Gaming
Game(s) You Play Competitively: DOTA 2
READ: Meet South Africa's eSports stars – Dylan Ainsworth
How Did You Get Into eSports?
I played DOTA (WAR3) in high school with a bunch of mates. From there we decided to start a friendly DGL team called Box of Doom (BoD), and that's where it started getting serious.
What Has Been Your Best eSports Moment To Date?
Hitting 5k MMR.
What Do You Hope To Achieve Through eSports?
The goal is to climb the MMR ranks and hit 6k MMR.
What Are Your Hopes For South African eSports?
For it to become internationally recognised and grow to a point where it is economically viable for young people to pursue a career in it.
Who Do You Consider To Be South Africa's Best Competitive Gamer And Why?
I would have to say it's probably Doni, just because of what he has achieved as a player. He is one of the few to have had a very successful eSports career.
What Is The One Thing You Would Change About eSports And Why?
Currently it's incredibly hard to get anywhere in the SA community because if you don't know anyone then it's almost impossible to get picked up by a good masters team.
READ: Meet South Africa's eSports stars – Tertius de Bruin
Rapid Fire!
Favourite Game of All-Time?
DOTA 2
Favourite Gaming Character?
Invoker (DOTA 2)
Favourite Snack?
Biltong
Favourite Beverage?
Guava juice
Favourite Musician/Band?
Imagine Dragons
Favourite Sports Team?
Team Liquid
Favourite Movie?
Deadpool
Favourite TV Show?
Game of Thrones
Favourite Actor/Actress?
Jackie Chan
Favourite TV/Movie Character?
Dr Sheldon Cooper (Big Bang Theory)
Who Would Win In A Fight Between Nathan Drake and John Marston?
Nathan Drake
READ: Meet South Africa's eSports stars – Brandon Addison