Meet Dylan 'Malinky' Ainsworth, a Dota 2 player with a love for eSports and Jim Carrey.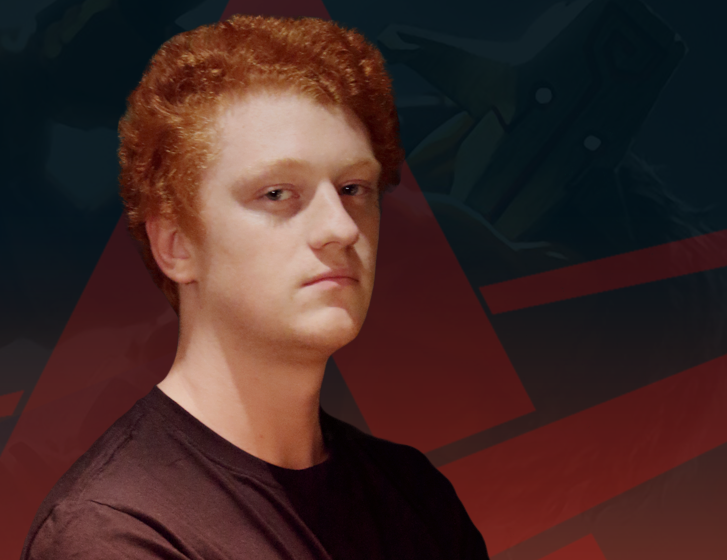 Full Name: Dylan Ainsworth
Nickname: Malinky
Age: 20
City of Birth: Cape Town
Current City: Cape Town
Team: Alpha Star Gaming
Game(s) You Play Competitively: Dota 2
Meet South Africa's eSports stars – Tertius de Bruin
How Did You Get Into eSports?
I got introduced to Dota 1 by a friend of mine in 2009 at the age of 12, but only really started taking things seriously a year or two into Dota 2.
What Has Been Your Best eSports Moment To Date?
A 4th place finish at VSGC with Alpha Star Gaming.
What Do You Hope To Achieve Through eSports?
It's kind of like looking for something in a dark room at the moment, but I'd definitely be keen to go full time for a stable, decent salary.
What Are Your Hopes For South African eSports?
I hope that the scene can grow exponentially and that we can start turning the hobbies of hundreds of thousands into full-time jobs, because there's nothing better than doing something you love.
Who Do You Consider To Be South Africa's Best Competitive Gamer And Why?
I have no idea what he is doing at the moment but my choice would be Leon 'Flares' Wong, because he has won both Dota 2 and CS:GO titles, which is pretty crazy.
What Is The One Thing You Would Change About eSports And Why?
I'd just want to speed up the process of eSports becoming a bigger scene globally.
Meet South Africa's eSports stars – Brandon Addison
Rapid Fire!
Favourite Game of All-Time?
Warcraft 3: The Frozen Throne
Favourite Gaming Character?
Illidan Stormrage (World of Warcraft)
Favourite Snack?
Salticrax
Favourite Beverage?
CBC Amber Weiss
Favourite Musician/Band?
Kendrick Lamar
Favourite Sports Team?
Evil Geniuses
Favourite Movie?
Ace Ventura: Pet Detective
Favourite TV Show?
Game of Thrones
Favourite Actor/Actress?
Jim Carrey
Favourite TV/Movie Character?
Austin Powers
Who Would Win In A Fight Between Nathan Drake and John Marston?
No clue who those guys are, but John Marston looks like a lad.